Experience creating woodblock prints
Visitors can experience inking prints in multiple colours, just like an ukiyo-e artist.
Visitors can try inking woodblock ukiyo-e prints in multiple colours in the Entrance Hall.
Layer one colour at a time to build up a richly-coloured print.
*As a measure to combat COVID-19, the number of print-making participants is limited.
It may take a little time before you can try it. Thank you for your understanding in this matter.
These are the ukiyo-e prints you can try making at the moment.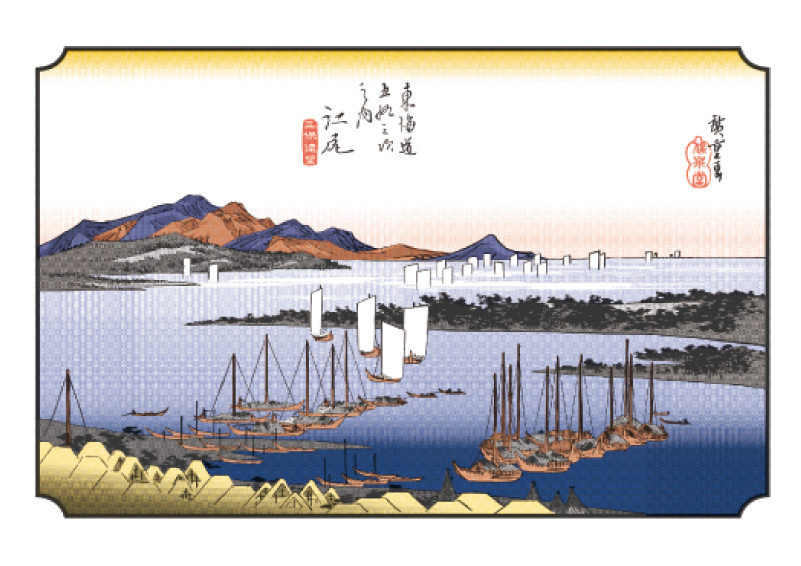 Experience creating woodblock prints
Days

Permanent exhibit
*The prints you can make vary throughout the year.

Location

Entrance Hall

Paper Charge

330 yen (incl. tax)
[2 sheets per set]