EDO LIFE

Second Exhibition: Ukiyo-e Stories: Stories in Ukiyo-e Depicted by Hiroshige
November 14 (Tue.) 2023 ~ January 21 (Sun.) 2024
Part 1:

November 14 (Tue.) ~ December 10 (Sun.)

Part 2:

December 12 (Tue.) ~ January 21 (Sun.)
The Museum will be closed for the new year holiday from Dec. 28 (Thu.) to Jan. 4 (Thu.)
*All art pieces are replaced once a session is over.
Popular culture flourished in the Edo era. Ukiyo-e Hanga, which has developed as a media of the people, captures the lives and cultures of the people, as well as the trends of the times. This exhibition will introduce the "LIFE" (customs and living) of ordinary people in the Edo era through Ukiyo-e.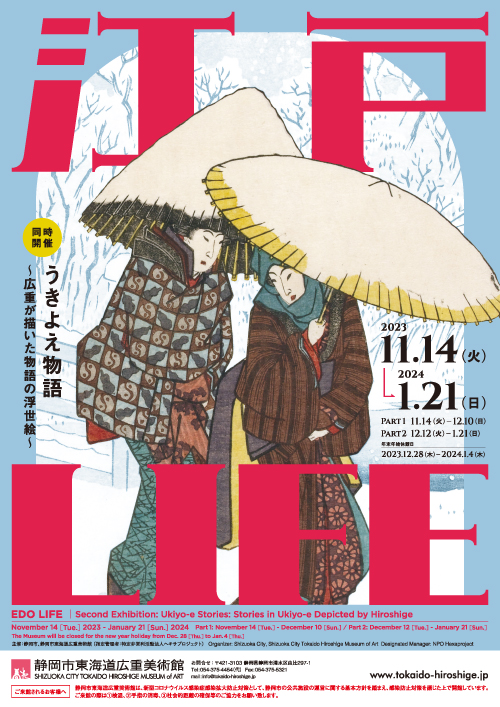 Organizer:

Shizuoka City
Shizuoka City Tokaido Hiroshige Museum of Art

Designated Manager:

NPO Hexaproject
Exhibition Works
[Part1 Exhibit]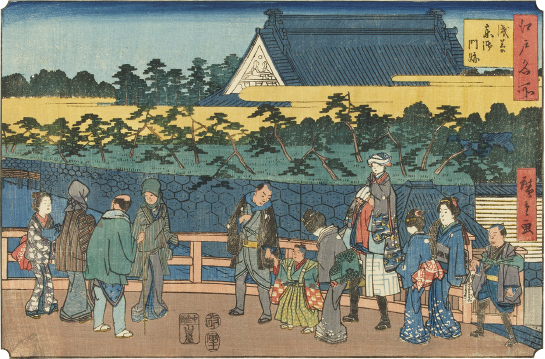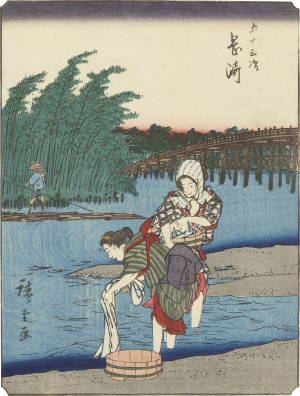 [Part2 Exhibit]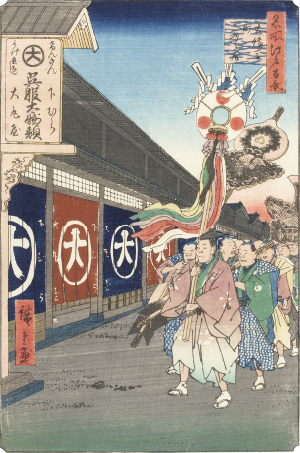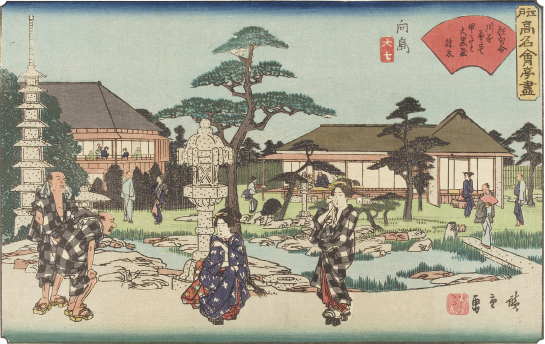 Second Exhibition
Ukiyo-e Stories:

Stories in Ukiyo-e Depicted by Hiroshige
The second exhibition will be held in the exhibition room and will feature the paintings of Hiroshige including Meisho-e (landscape painting) and Kacho-ga (painting of flowers and birds), as well as Hiroshige's Monogatari-e that put focus on "stories".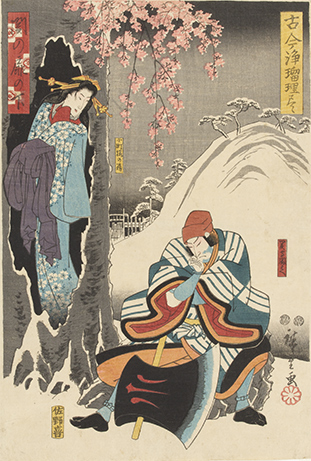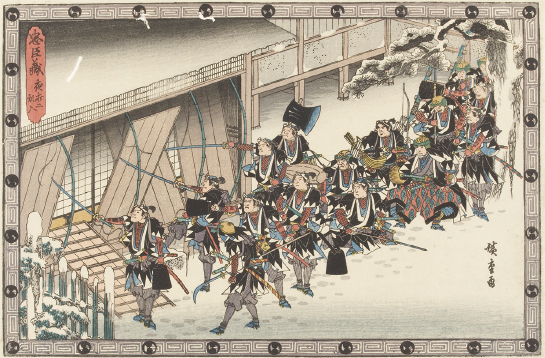 Various information
Download Press Releases